About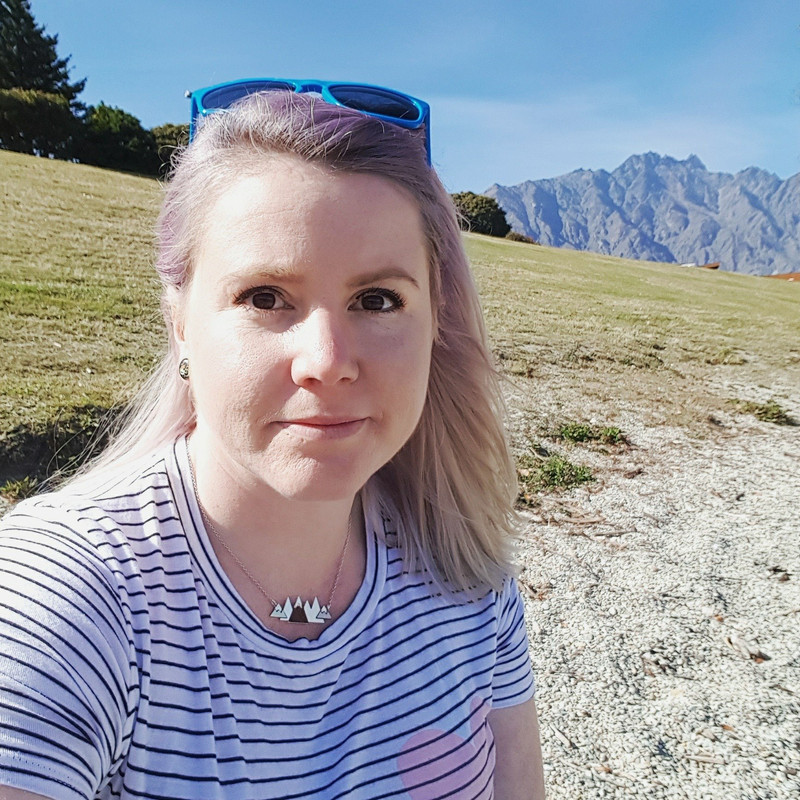 Hey Friends, I'm Jaime, thanks for stopping by!

I create alpine inspired art because we can't always be where we want to be and because I believe that a little dose of mountainy-goodness will keep your outdoorsy spirit fuelled for your next big adventure.
A lifetime love of the mountains was sparked the very first time I saw snow as a child - and considering I grew up in Australia, seeing snow was a pretty big deal! My childhood winters were always spent in the snow, every weekend we got bundled up into the car to make the 3hour trek to spend the 2 days carving up the mountain on our snowboards.
There wasn't much room for extras, but I always made sure I had some art supplies and most evenings you would find me curled up in a blanket drawing.
Since then I spent my years chasing back to back winter seasons around the world, and all of my possessions were under that magical 23kg limit - but you can bet that I always made sure there was room for my art supplies!
Now I have my own little home nestled in the mountains here in New Zealand, I've got a beautiful space and years of inspiration to behind me to create and share my love of the mountains with all sorts of mountain lovers and adventure seekers around the world. I hope you'll find something here that inspires your love of the outdoors too! 

Find me online:
instagram: @jasperfoxdesign
facebook: Jasper Fox Design
Commissions and collaborations
email: click contact